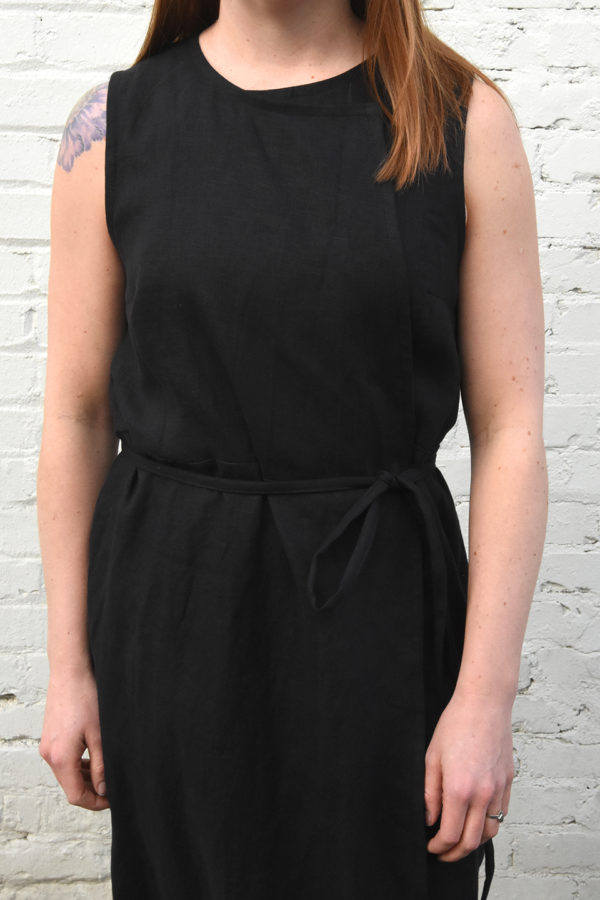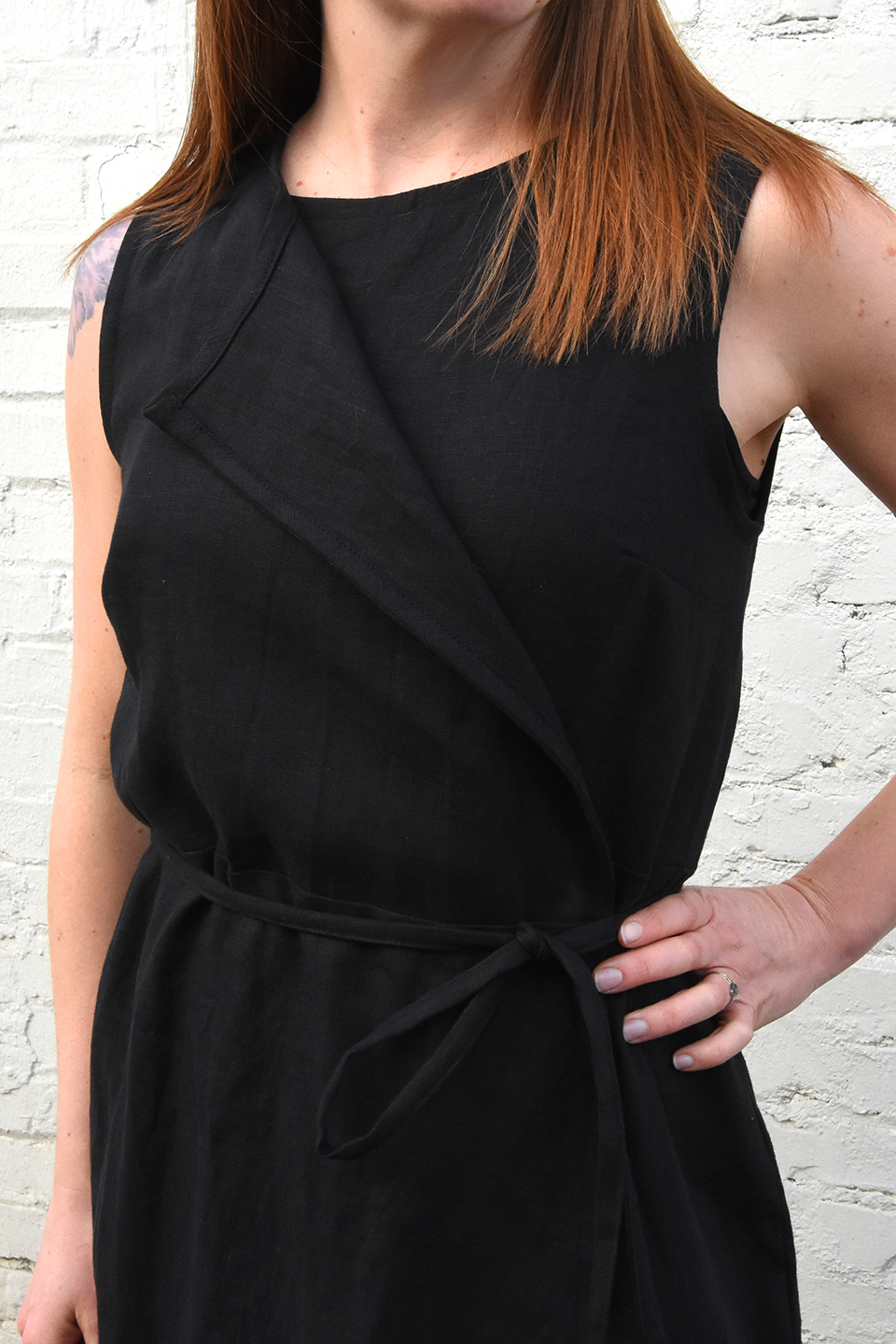 In stock
Wrap Dress : Black
$115.00
The Wrap Dress is versatile with the element of looking effortlessly chic. The ties are made for easy adjusting and wrap around to define your waist. I've also added a simple pocket to carry your essentials. Dress it up for parties or dress it down for errands.
Fabric: linen
Sizing
XS: bust 36″ waist 37″ length 49.25″
S: bust 37″ waist 38″ length 50.25″
M: bust 38″ waist 40″ length 51″
L: bust 40″ waist 41.5″ length 51.5″
XL: bust 42.75" waist 44.75" length 52.5"
2XL: bust 47" waist 50" length 55.5"
3XL: bust 52" waist 54" length 57.5″
Measurements are taken flat, with front pieces folded over each other.
Measurements are general and may have slight variances as is expected with handmade items
Model is wearing a small
Please allow 2-3wks for handcrafted production
*If an item is backordered it is being made to order
Only logged in customers who have purchased this product may leave a review.