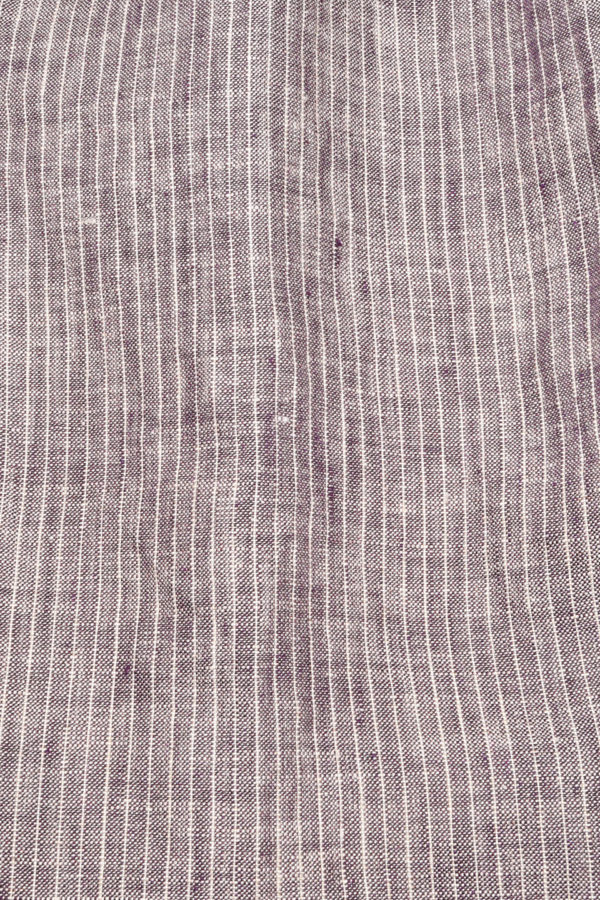 Out of Stock
Out of stock
Peplum Top : Blue Stripe
The Peplum Top is simple but interesting. It has a flattering, slight racerback design and subtle peplum skirt. You can pair it with nice pants for work or cute shorts for the weekend. An easy staple to add to your closet.
Fabric: linen
Care: wash cold on delicate or hand wash setting. laying flat to dry is best.
Sizing
XS: bust 37″ waist 30.5″ length 24.5″
S: bust 38″ waist 31.25″ length 25.5″
M: bust 40.5″ waist 33.5″ length 26″
L: bust 41.75″ waist 34.5″ length 26.5″
XL: bust 43" waist 37.25" length 27.25"
2XL: bust 46.5" waist 40" length 30"
3XL: bust 49.75" waist 44.75" length 31.5"
Measurements are general and may have slight variances as is expected with handmade items
This item has limited stock. 1 available in size(s) listed.
Only logged in customers who have purchased this product may leave a review.